Martinhal Chiado
The brand Martinhal stands for the successful union of luxury, family, design and true hospitality. Spread over whole Portugal the Martinhal group stands for unforgettable moments during your perfect, high-class family vacation. The new family city hotel is launched under the motto: discover the metropolis as family or couple, whilst the hotel's staff is taking care of your youngest family members!

You thought it's barely possible to enjoy city trips with infants? Discover new prospects at Martinhal Lisbon Chiado Family Suites. The hotel enjoys a top reputation as "World's First City-Centre Elegant Family Hotel".

Location
Martinhal Lisbon Chiado Family Suites are located directly in the heart of Lisbon and well known as Lisbon's only family hotel. Travelling by airplane to Martinhal Lisbon Chiado Family Suites is quick and convenient. Lisbon's international airport is located 10 km away from the hotel and can be reached in less than half an hour. Lisbon airport offers direct flights to various European capitals.
Rooms & Suites
Summer 2016 Martinhal Lisbon Chiado Family Suites opened its doors offering 37 apartments as "The World's First City Centre Elegant Family Hotel". Each apartment has a completely equipped kitchen with a stove, dishwasher, wash-dryer, fridge and basic crockery, cutlery and pots and pans to make your stay perfectly manageable, and even more importantly, enjoyable with little children. In addition, the family concierge services offers guests to pre-organise little details like bottle warmers, bottle sterilisers, etc prior to arrival at the hotel.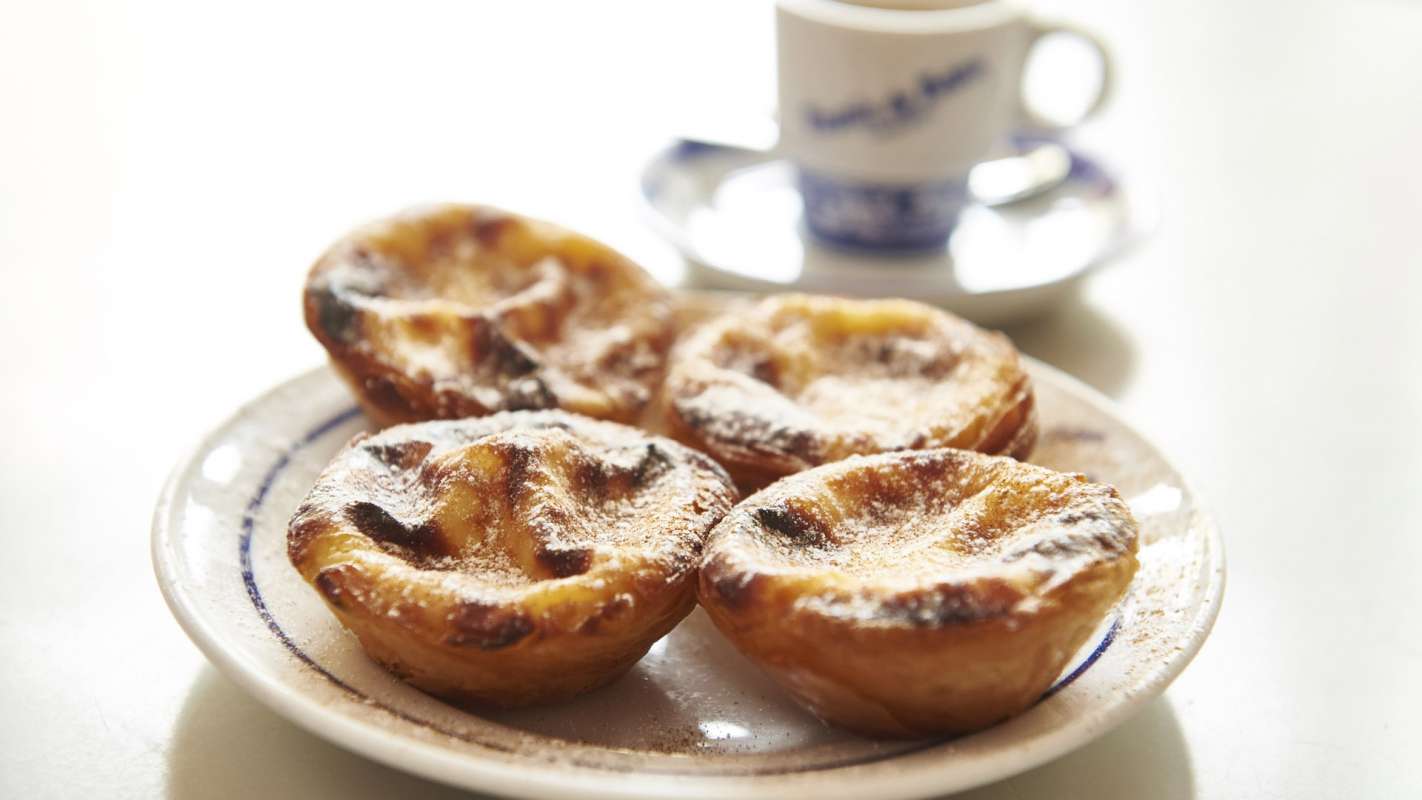 Restaurant & Bars
Start your day with an extensive, child-oriented breakfast at Chiado's café. Here are also snacks for in-between meals available during the day. As an alternative the hotel offers to deliver a breakfast basket with fresh pastries, fruit, milk, yoghurt, jams and fresh orange juice to the room in the morning.
Leisure Activities
The wonderful old town with its historical buildings and the paved alleys, the so called "Calçada Polida Portuguesa" is very impressive. Lisbon is a versatile city offering numerous highlights, many of them being perfect to be discovered together with your children. Visit the district of Belém at the riverside with the Belém tower which is a UNESCO world heritage site. Or the monastery Jeronimo. There is a maritime museum and planetarium as well as the archaeological museum nearby. Make sure to not leave Belém before tasting an original "Pastel de Belém" at the eponymous cafe.
The former EXPO grounds, nowadays called Park of Nations, is symbolic for the city's modern parts. It is an area full of futuristic steel and glass constructions. Here you will also find the Oceanarium, one the of the world's most spectacular aquariums designed by the American architect Peter Chermeyeff – it is a real must-see for adults and children.

Do you have any further questions about the hotel?